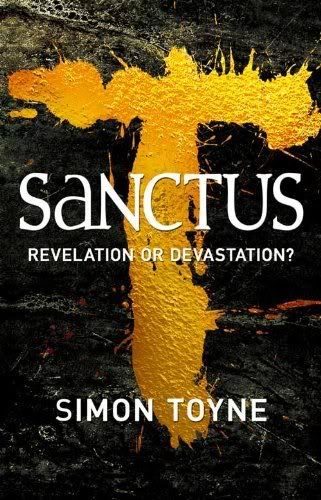 Sanctus
by Simon Toyne
REVELATION OR DEVASTATION?
The certainties of the modern world are about to be blown apart by a three thousand year-old conspiracy nurtured by blood and lies …
A man throws himself to his death from the oldest inhabited place on the face of the earth, a mountainous citadel in the historic Turkish city of Ruin. This is no ordinary suicide but a symbolic act. And thanks to the media, it is witnessed by the entire world.
But few understand it. For charity worker Kathryn Mann and a handful of others in the know, it is what they have been waiting for. The cowled and secretive fanatics that live in the Citadel suspect it could mean the end of everything they have built – and they will kill, torture and break every law to stop that. For Liv Adamsen, New York crime reporter, it begins the next stage of a journey into the heart of her own identity.
And at that journey's end lies a discovery that will change EVERYTHING …
....................................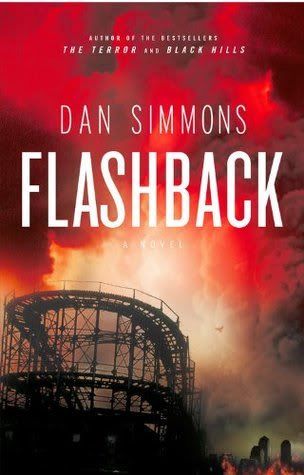 The United States is near total collapse. But 87% of the population doesn't care: they're addicted to flashback, a drug that allows its users to re-experience the best moments of their lives. After ex-detective Nick Bottom's wife died in a car accident, he went under the flash to be with her; he's lost his job, his teenage son, and his livelihood as a result.
Nick may be a lost soul but he's still a good cop, so he is hired to investigate the murder of a top governmental advisor's son. This flashback-addict becomes the one man who may be able to change the course of an entire nation turning away from the future to live in the past.
.................................
Sinful Intentions
A jilted bride, a wolfishly sexy stranger, one sinful attraction under New Zealand's sun.
When Katherine finds out her fiancé cheated on her, her heart is bruised. With a mission to get her life back on track, she takes the first flight to Auckland, New Zealand. And bumps heads with a sexy stranger. Their attraction is instant, powerful and undeniable. Taking a vacation from being a good girl, she succumbs to this sinful stranger who pushes the limits of her sexual needs as he explores every inch of her body. No strings of course.
Trent seduces her...in a bed, at the beach, in a truck, against the wall...until the wolf within him lifts its head and pays attention. Suddenly, after a tiny bite, it's everything but no-strings.